Fireside Chats With Big Chief Burrito
I interview filmmakers actors entrepreneurs and comedians on their life's passions. What roads/decisions brought them to where they are? What do they love and what makes them cringe! Good conversations and some funny bits along the way. Thanks for listening!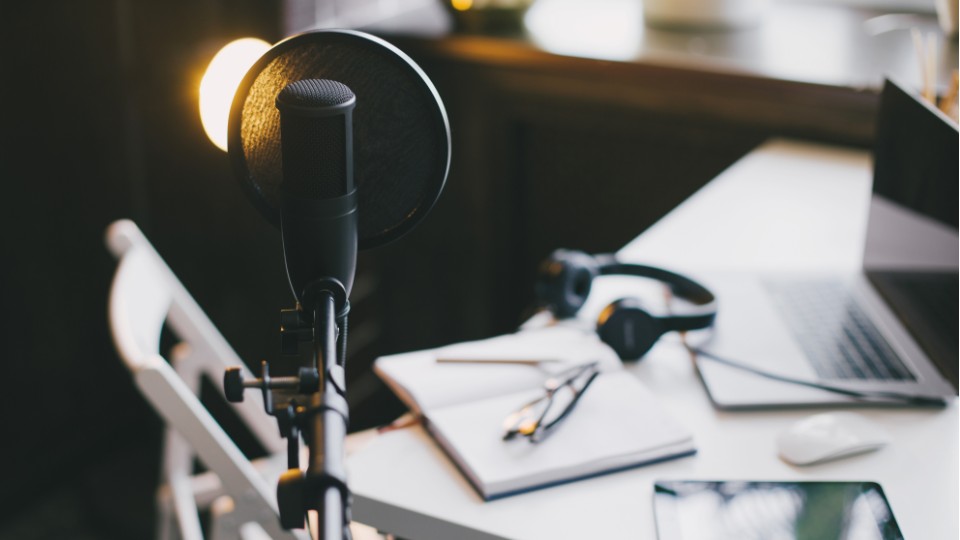 Your Title
This is the description area. You can write an introduction or add anything you want to tell your audience. This can help potential listeners better understand and become interested in your podcast. Think about what will motivate them to hit the play button. What is your podcast about? What makes it unique? This is your chance to introduce your podcast and grab their attention.